Need somewhere to watch the Royal Wedding?
Well, look no further because Santa Fe Station is toasting to the royals this weekend! As home of the only movie theater in the city showing Prince Harry and Meghan Markle's Royal Wedding on the big screen, Santa Fe Station will be celebrating royalty all day on Saturday.
Begin the day watching the nuptials of Meghan and Harry on the big screen in a luxury movie theater with reserved seating inside Santa Fe Station.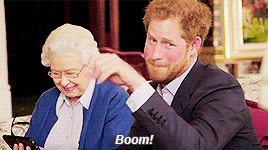 Event Details:
When: May 19, 2017 @ 10:00AM
Where: Century 16 Santa Fe Station
Tickets: Tickets are available on Fandango here.
Toast the Royals on us!
Guests who watch Prince Harry and Meghan Markle's Royal Wedding at Santa Fe's movie theater and present their ticket stub to the bartender at 4949 Lounge afterward will receive their pick of one free drink to "Toast the Royals" with selections representing the newlyweds' favorite libations.
"Toast the Royals" drink options are:
Rosé wine
Champagne
Tequila shot
Pint of beer
Tito's Vodka & Red Bull (FUN FACT: Did you know this is Prince harry's favorite drink?)
The Royal Drink Menu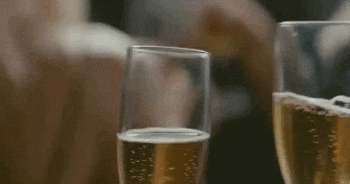 There will also be a Royal Drink Menu available for purchase all day for $7 on May 19 inside 4949 at Santa Fe Station. Guests can drink like royalty with the Royal Kiss, made with Crown Royal, peach schnapps, cranberry juice and soda water. The Royal Crown is made with Crown Royal, Chambord, Midori, sweet and sour, cranberry and a splash of soda water. Finally, try the Kir Royale, a delicious champagne and Chambord cocktail for a truly royal drink to celebrate Prince Harry and his new bride.