The Palace Station Pool has opened up just in time for the summer season and we're here to help you enjoy the Vegas heat poolside.
First off, have you seen the new pool area? It's pretty sweet, right?! Just look at it!
Ladies and gentlemen, we're very excited to share this exclusive first look of our BRAND NEW pool area! What do you think?!P.S. As of today it is now OPEN! ?

Posted by Palace Station Hotel & Casino on Friday, April 27, 2018
Palace Station Pool Hours
Sunday – Thursday 9 a.m. – 10 p.m.
Friday & Saturday 9 a.m. – 11 p.m.
*No swimming after dark but bar & food service still available
Okay okay okay, enough with the staring. Now it's time for pool "rules." They're not really rules and you'll see why.
Rule #4: Make Happy Hour the Best Hour of the Day
Tell us what's better than happy hour deals. We'll wait. Picture yourself laying out on a day bed and enjoying a cocktail in hand and a fruit platter. Sounds awesome! Make it into reality with Palace Station's  happy hour special where you can get in for $10 Monday – Thursday and $15 on the weekends between 6 p.m. – 9 p.m.
Let's add this up: Free Parking + $10 or $15 Pool Access + Free Drink =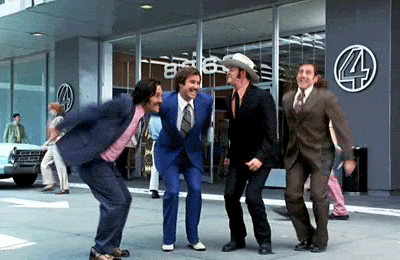 Just head over to the Towel Hut to purchase a pool pass. Must be 21+ to order an alcoholic beverage. And as always, please drink responsibly.
Rule #3: Hang Out with Good Company
You are probably wondering, "Who can access this awesome pool?" Of course, hotel guests can access for free. But we didn't forget about the locals. Mondays – Thursdays, locals are welcomed to access the pool for $15 and $25 on the weekends. Did we mention FREE PARKING?
Rule #2: Have a Dance Party
We talked about happy hour deals and who is welcomed to enjoy the pool, now let's talk about entertainment. Of course, we need music to get the party started. On Fridays and Saturdays, Palace Station will have a Live DJ to get the music flowing during Happy Hour. But no matter what day of the week it is, music will be playing throughout the pool area. Who's ready to have a dance-off? WE ARE!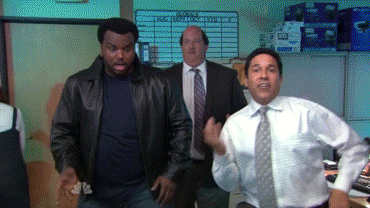 Rule #1: Have Fun!
This is self explanatory.
For more information or to book a cabana and/or day bed, call 702-367-2461.