Christmas is coming early this year as 98° brings the 98° at Christmas 2018 Tour to Green Valley Ranch. Who else is fan girling with us?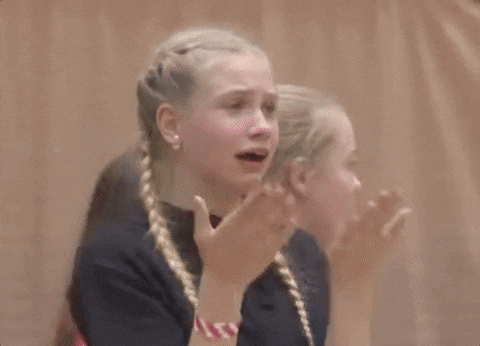 Because Of You, well the fans, overwhelming positive messages to the last year's hit-filled, high-energy and fun-filled holiday show more dates and new cities have been added, including a date at Green Valley Ranch's Grand Events Center Saturday, November 17, 2018 at 8 p.m. 
On Sale
We know you are thinking, "WHEN CAN WE GET TICKETS?! MUST HAVE TICKETS!" Okay, okay, calm down. Tickets go on sale Friday, May 25 at 10 a.m. so make sure you set your phone alarm to 9:59 a.m. so you don't miss it!
Tickets can be purchased at any Station Casino, The Palms, The Fiesta's Amigo Club, online at stationcasinoslive.com, ticketmaster.com or over the phone at 800-745-3000.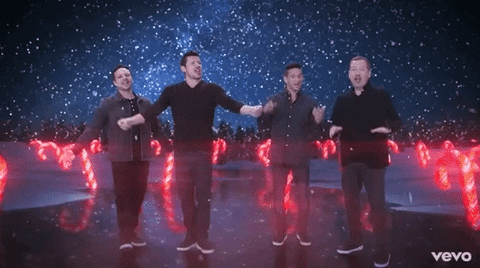 So…What Have They Been Up To?
98° has not slowed down since Christmas. In between the band's busy individual schedules, they've headed back into the studio with new music coming later this year. The band will appear on the 67th Miss USA Pageant on FOX on Monday, May 21. But performing to their fans is what 98° loves most, so they've added a few pre-Christmas dates including August 18th in Thackerville, OK at the WinStar World Casino and Resort (sold out) with their friends, The Backstreet Boys, and will be part of Disney World's International Food and Wine Festival/Eat to the Beat concert series.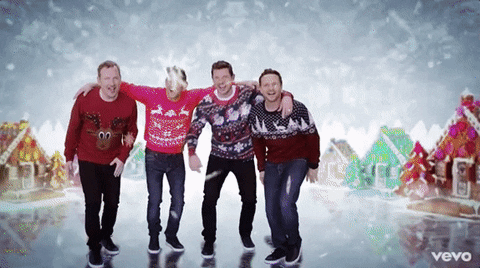 We'll just leave this here to hold you over until November 17!