If you thought there was nothing more to Vegas food than yard-long margaritas and 2,000-calorie burgers, you thought wrong. Now more than ever, restaurants are offering more vegan and vegetarian friendly options. Whether you are looking to dig your fork into an into a delicious tomato salad, or sink your teeth into a juicy vegan burger, the possibilities are endless. This year we've redesigned our menus to bring you more vegan and vegetarian options. From Mexican to Italian, Station Casinos is bringing you more options than ever before.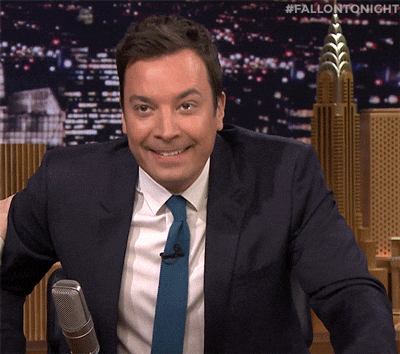 Red Rock Casino
Hearthstone
With eight dishes to choose from, there is a dish for every palette at Hearthstone. Hungry for pizza? Try a Vegan Puttanesca Pizza with capers and fresh basil. If you are looking to try something new, Hearthstone also offers stuffed dates with vegan bacon and a wood roasted piquillo sauce.
Libre
Feeling Mexican food? Now Libre offers six unique Mexican-style dishes. Try the grilled Portobello tacos! With grilled Portobello mushrooms, roasted corn salsa, poblano crème and cilantro, this dish will keep you coming back for more.  You can also step out of your comfort zone with the Coconut Ceviche made with a coconut serrano dressing and crispy plantains.
Masso Osteria
While you are at Red Rock Resort, explore the vegetariano menu at our newly opened Masso Osteria. With 18 vegetarian and vegan options to choose from, your taste buds are in for a treat.

Pro Tip: Try Chef Conant's signature dish, Pasta Al Pomodoro or the creamy polenta made with truffles and mushrooms.
Green Valley Ranch Resort and Spa
Hank's
The menu options don't stop there! Next time you are at Green Valley Ranch, checkout Hank's vegan menu. Try a vegan twist on the classic steak –Hank's Cauliflower "Steak" is made from Fava beans, green onions, pine nuts, vegan butter and herb salad.
Pro Tip: don't forget to try the King Trumpet Calamari. Made with King Trumpet Mushroom, Lemon-Sherry Aioli, and Charred Lemon.
Bottiglia
On the hunt for the perfect Italian dish? When you visit Bottiglia be sure to try the gnocchi pesto, deliciously curated with pistachio pesto and zucchini. Who doesn't love a good eggplant "parm"? We can guarantee that you will be head-over-heels for this wood baked eggplant topped with sweet cherry tomato sauce.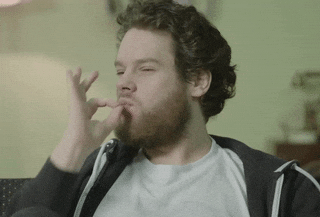 Borracha
If you are in the mood for a taste that is south of the border then Borracha is the spot for you. Choose from six delicious vegan dishes. Nothing says authentic Mexican like a Chili Rejelleno made with grilled corn, portobello mushroom, blue corn crust, juicy mango and pico de gallo! In the market for the perfect vegan bowl? Well, look no further because Borracha offers a delicious tofu rice bowl with grilled corn, black beans, guacamole and other  fresh ingredients!
With so many new menu options, you won't want to miss this! Come see taste these items for yourself next time you're at Green Valley Ranch or Red Rock.