It's (always) Wine O'Clock and Palace Station is the place to be for wine lovers. In 2018, we continue our Wine Series once a month at The Charcoal Room. After successful five course dinner events in 2017 featuring Ferrari-Carano Wine, Crown Royal, and others, we look forward to continuing a series that guests have loved!
"The chef greeted us with one of a kind dishes and we had a blast being guided through our dinner!" said past Wine Dinner guest Lauren W.

Dinner and wine? What a perfect pairing! Join us on June 28 from 6-8pm at The Charcoal Room to enjoy a wine and dinner pairing with Duckhorn Vineyards.
Start off the dinner with Lemongrass infused chicken over apricot and almond salad paired with Decoy Sauvignon Blanc. Then enjoy the second course of Chai infused clam chowder with summer fruit clam casino paired with Duckhorn Chardonnay. For the third course, enjoy a glass of Goldeneye Pinot Noir with a Cherry & Plum Veal Bolognese over Courgetti. Hope you have some room for two more courses. For the fourth course, dive into a Kansas City Strip Loin with French Vanilla Demi over sage & ginger Paella paired with Canvasback Cabernet Sauvignon. End the night with Chocolate & Blueberry Linzer Tart with a glass of Duckhorn Paraduxx.
Make Reservations by calling 702.221.6687. Price $80 per person plus tax and gratuity.
Save the date! July 26 is the Hartford Court Wine Dinner. Enjoy a five course meal at The Charcoal Room from 6-8:30pm.
First course is a Sautéed Shrimp and Pancetta with Lemon Drop Beurre Blanc paired with a Russian River Chardonnay. Move on to a Wild Berry Salad made with argula, white balsamic and shaved Parmesean with a glass of Hartford Court Pinot Noir Russian River Valley. Serving up for the third course is Veal Striploin with Porcini Marsala paired with Hartford Court Pinot Noir, Lands Edge. For the fourth course, Tenderloin Tips with Lavender Madeira Sauce over Truffle-Rosemary Roasted Potatoes with Hartford Court Zinfandel Russian River Valley. And for dessert, we didn't forget about dessert, Espresso Panna Cotta over chocolate almond shortbread. YUM! 
Secure your spot by calling 702-221-6678. Price $80 Per Person plus tax and gratuity.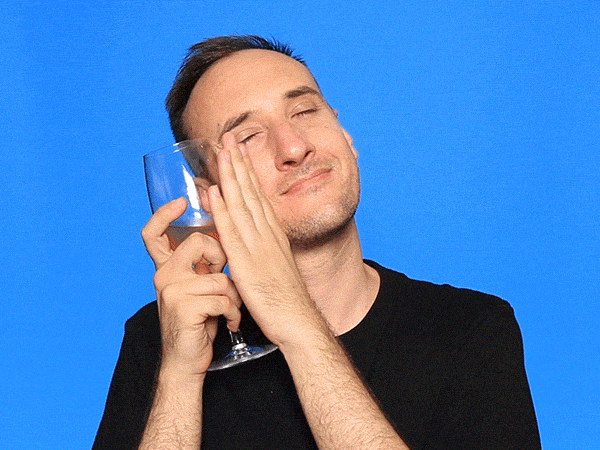 Past Events
On January 25, 2018, go on a Tour of Italy as we share five wine pairings and a five course meal from 6-8pm.
Begin the night with the first course of Honeydew and Cantaloupe Carpaccio with shaved Prosciutto, Olive Oil, and Red Berry Gastrique paired with Villa M. Rosé. For the next course, indulge in a Herb Crusted Swordfish over Soba Noodle alla Cilantro Pesto paired with Santa Margherita Pinto Grigio. Duck Ragu alla Pappardelle paired with Chianti Classico Riserva is served next. Wait…there's more! For the Fourth Course, savor Tagliata with Arugula, Marinated Ribeye over Arugula and Shaved Parmesan paired with Ugolforte Brunello. And finally for desert, Lemon Lavender Olive Oil Cake with a glass of Limoncello.
If you consider yourself as a wine connoisseur (like we all do), save the date February 22, 2018 from 6-8pm. Palace Station's Cakebread Cellars five course dinner is one not to miss.
Start off your meal with Shredded Braised Yuzu Pork over Grilled Romaine with Poached Peaches and a savory vinaigrette paired with Cakebread Sauvignon Blanc. Move on to the second course of Grilled Oysters with Chicken Apple Sausage and Bearnaise paired with Cakebread Chardonnay. For the third course, Airline Chicken Breast with Au Jus and Caramel Pear Root Vegetable Gratin with Cakebread "Two Creek Vineyards" Pinot Noir. Do you have room for more? We hope so! Indulge in a Grilled Tenderloin with Blackberry and Currant Demi Glaze over a Winter Risatta and a glass of Cakebread Cabernet. And for dessert, Chocolate Decadence with Fonseca Bin 27.
Mark your calendars! March's Wine Dinner at The Charcoal Room will feature the Justin Wine on March 22.
First course starts with Mango Lobster Thermadore over mesculin Greens and Lemon Vinaigrette served with Sauvignon Blanc. Next up, enjoy a Spiced Pork Tenderloin with Caramelized Onion Succotash paired with Cabernet Sauvignon. For the third course, enjoy Five Spiced Cornish Game Hen over Acorn Squash Puree paired with a glass of Justification. If you think that is it, you are totally wrong. Dive in a Charcoal Room Brisket with Cauliflower Rice and Harissa Chickpeas and Savant. To finish off the meal, enjoy a Macaroon Trio with Isosceles.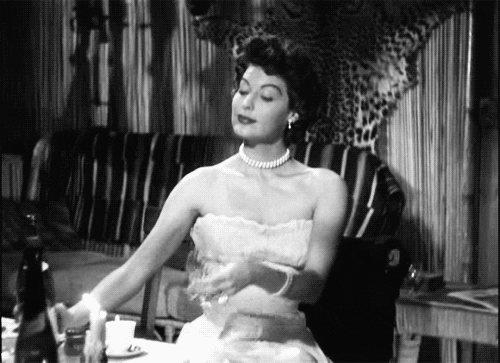 Since we enjoyed it so much, we brought back Ferrari-Carano Wine on April 26! Start off the meal with Poached Shrimp and Prosciutto over Watermelon Nicoise and a glass of Ferrari-Carano Dry Sangiovese Rose. Next comes Scallops with Ginger Soy Beurre Blanc over Cilantro Lime Rice paired with Ferrari-Carano Pinot Grigio. For the third course, enjoy Lamb Lollipop with Cherry (Cola) Demi over Chipotle Roasted Sweet Potato Puree with Ferrari-Carano Pinot Noir. Leave some room for Open Faced Beef Wellington with Mushrooms, Caramelized Onions and Spinach and Ferarri-Carano Reserved Carbernet Sauvignon. To end the night filled with food and wine, enjoy Apple and Pear Gallette with Vanilla Bean Gelato and Salted Caramel Sauce served with Ferrari-Carano Black Muscat Eldorado Noir.
Are you a wine enthusiast for Rodney Strong Vineyards? Well we're bringing them to The Charcoal Room on May 24 from 6:30-8pm.
We're starting off the night with Passion Fruit Shrimp Bruschetta with Charlotte's Home Sauvignon Blanc. Then, we move onto a Braised Cinnamon & Apple Pork Chops over Polenta Cake and a glass of Sonoma County Chardonnay. The third course is Vanilla Infused Black Cod over Mushroom Tortellini paired with Russian River Valley Pinot Noir. Next, enjoy Cherry & Fig Braised Short Rib over Artichoke Puree & Spring Vegetables and a glass of Symmetry. For dessert, a Chocolate & Cherry Pecan Torte and True Gentlemen's Port is how we're going to end the dinner.