If you haven't heard the news, Culichi Town is now open at Fiesta Rancho!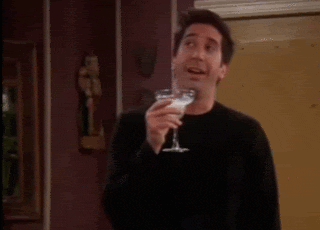 The Japanese and Mexican fusion restaurant offers a unique dining experience with culinary techniques from Sinaloa, Mexico. Based out of Los Angeles and started by Ramon Guerrero, Culichi Town also offers your favorite authentic and traditional Mexican dishes.
With locations in California and Texas, this new location marks Culichi Town's debut in Southern Nevada. In addition to their one-of-a-kind dishes, the location features a live Sinaloense band inside a 700-seat entertainment venue.
Feeling adventurous?
Treat yourself to unique menu items like our shrimp ceviche with Flamin' Hot Cheetos or try the Mar y Tierra, a steak-and-shrimp roll packed with cream cheese and avocado.
For the truly daring, Culichi Town even offers a tuna margarita.
Come Visit Us:
Hours:
Monday – Thursday: 11 am to 11 pm
Friday & Saturday: 10 am to 1:30 am
Sunday: 10 am to 12 am
Live bands every day:
Monday – Thursday: 5 to 11 pm
Friday – 4 pm to 1:30 am
Saturday & Sunday: 2pm to 12am