Are you a craft beer enthusiast? We've got a Craft Beer Festival for you!
Mark your calendars! Saturday October 14, it's going down.
In partnership with select craft beer vendors and New Vista, Green Valley Ranch will host a poolside Craft Beer Festival.  New Vista, a local charity, provides living arrangements and recreation programs to the intellectually challenged and has been active for over 30 years.
As part of the craft beer festival, guests will receive an event souvenir mug, seven tokens for sample size beers (3oz pour), and one token for a full sized pour (limited release beer of their choice).  Guests will meet various brew masters from the invited vendors too.
Craft Beer
There will be over 30, you read that right, 30 craft beer options to choose from:
1. Ballast Point
2. Tenaya Creek
3. Left Hand Brewing
4. Green Flash
5. Oskar Blues
6. Firestone
7. Anchor
8. Brooklyn Brewrey
9. Dogfish Head
10. Hop Valley
11. Modern Times
12. Lagunitas
13. Leinenkugles
14. Crafthaus
15. Schoenram Gold
16. Reutberg Dunkel
17. Jolly Pumpkin
18. Kulmbacher Eisbock
19. Banger Brewery
20. St. Archer
21. Barley's – Local Table
22. Gordon Biersch
23. Joseph James
24. Abel Baker
25. Alaskan
26. Ninkasi
27. Lost Coast
28. Coronado
29. Abita
30. Woodchuck Cider
31. Founders
That's quite the list, isn't it? Now for the hard part, which brewery are you most excited about? Decisions, decisions.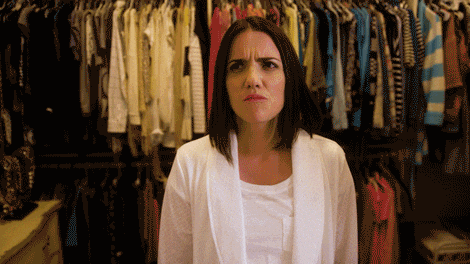 Food Trucks
Don't worry, we didn't forget about food. Ticketed Guests will receive exclusive access to purchase small plate food pairings in the GVR amphitheater from select food truck vendors: Buldogis, Sin City Wings, and Sin City Pizza. Tell us how you could go wrong with hot dogs, wings, pizza, and beer? We'll wait…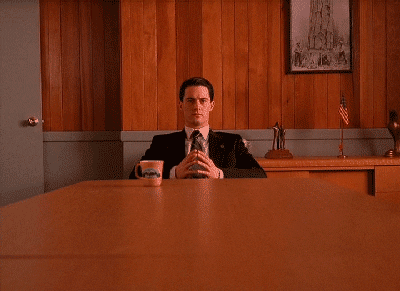 Entertainment
DJ Ryne Pineda will create a lively festive atmosphere with a mix of Top 40 Hits and classic Beer Festival tunes. It's going to be a party, and we hope to see you there!
For more information or to purchase tickets, go here!