Get your daubers and packets ready…We're kicking off our themed Bingo Nights at Palace Station! From Industry Nights to Rocky Horror Picture Show, we're sure that you haven't experienced Bingo like this before.
Locals only! …Okay, we won't be sticklers, but if you're a local in the industry, we've got your back on this one.
We're ready for fun-filled, not your ordinary Bingo Night. We've got the talented Franky Perez hosting Sunday August 27!
From specialty cocktails to flair bartenders, what better way to spend a Sunday night than at our newly renovated bingo room? Players will have a purchase of $25 minimum (for 30 electronic cards) and a maximum of $125 (for 150 electronic cards). Oh yeah, and there will be free drinks throughout the entire night.
Did we mention free drinks?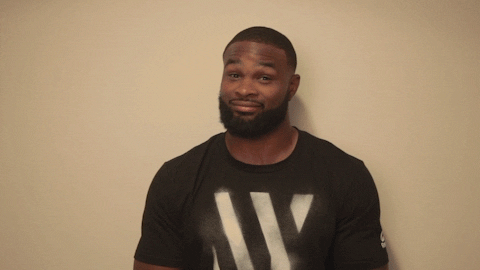 Rock On Bingo Night
Who's ready to rock n' roll in our new Bingo room? Get ready to air guitar and sing into your daubers on coming in the fall. We'll have fun props and a photo area, so get ready to unleash your inner rockstar. You can become the next Eddie Van Halen!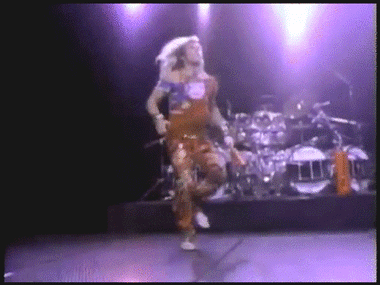 Rocky Horror Picture Show Bingo Night
We're going on a Time Warp on coming this Fall for our Rocky Horror Picture Show themed Bingo night! You'll want to come to this late night double feature picture show. Fall in love with our Bingo games just how Brad fell in love with Janet. Dress up in your favorite characters costume for the extravaganza!
Guitar Picks & Bingo Chicks Bingo Night
Grab your cowboy hat and put your boots on, we're throwing a Guitar Picks & Bingo Chicks Bingo Night! Saddle up for a night filled with cold beers, line dancing and Bingo games coming this Winter. We're ready to lasso in some line dancers to have a great time.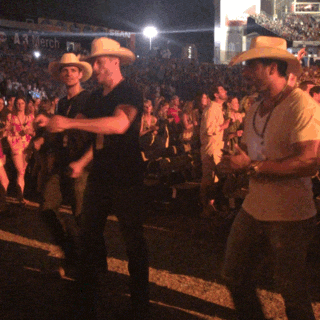 "Guests love the new bingo room! With the modern look and new technology, the guests can do nothing but smile. The new themed games that are coming this year will attract all age groups, and I am so happy to be a part of it all."
– Palace Station Bingo/Keno Manager Lakeita Ahern